Hi everyone!
Ethan H. Reynolds, Founder and Editor-in-Chief of The Forge here, giving you all an exciting welcome to our official website!
On this site, you will find all you need for info about The Forge, including:
Our Latest Issues
How to Join
How to Submit
Our Current Team
And much more (and even MORE to be added with time!)
We are excited to finally have a website you all can go to for all your Forge needs!
Feel free to contact us if you find any errors, or want to see some things added to our website, or if you just wanna ask how we're doing!
Oh, and one more thing…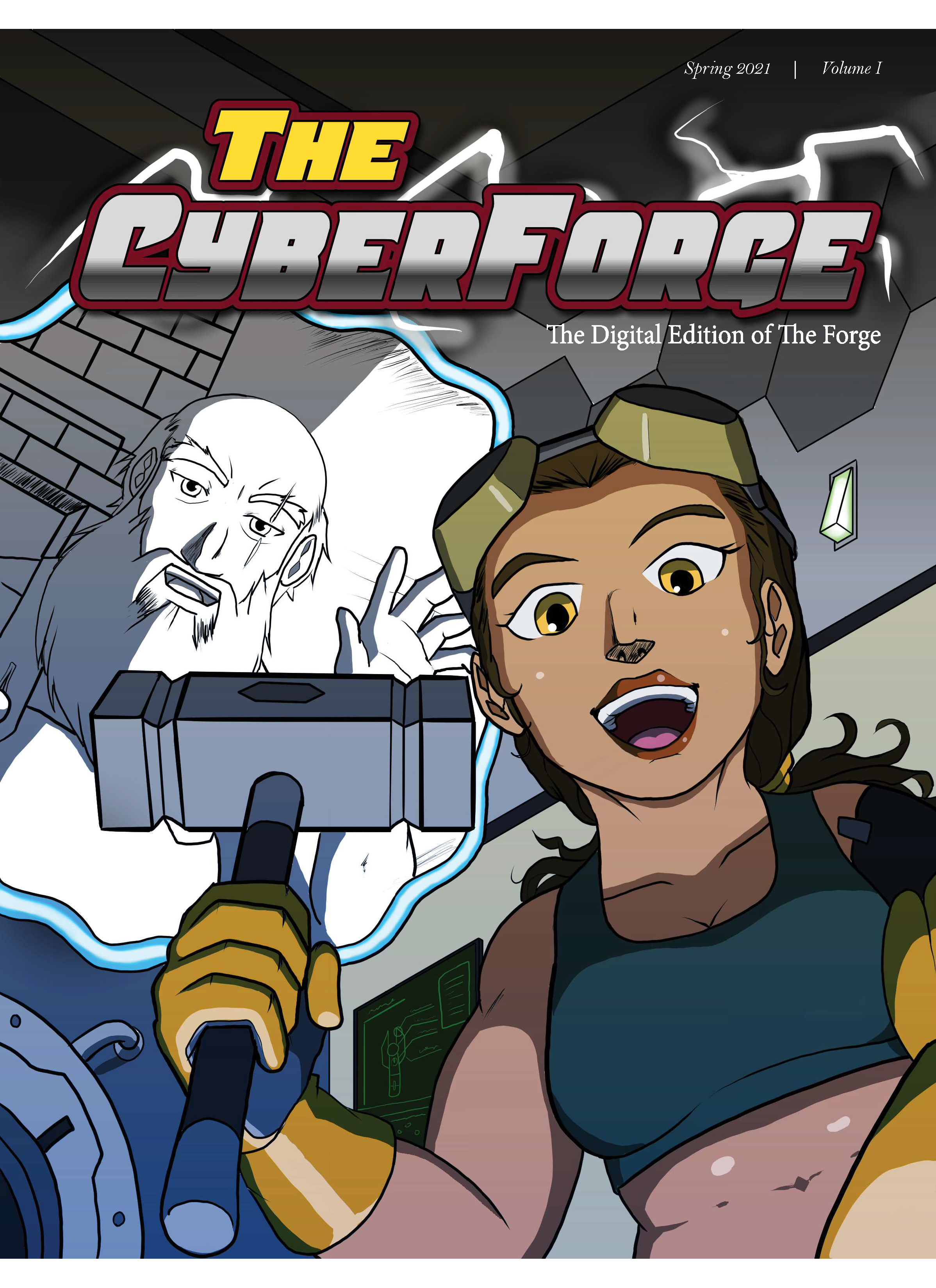 The CyberForge, our latest installment from the team at The Forge, will release in the next few weeks!
So that's it y'all! We hope you like the site, the content in the site, and the little sneak peek here! Be sure to stay on the lookout for all of our posts for updates, sneak peaks, and other exciting news!
We all at The Forge wish you all the best of luck finishing out this semester, and hope you all have a wonderful summer break to follow!
See you on the flipside!
-Ethan H. Reynolds, EIC