Alumni
The Forge has had many passionate George Mason University students and graduates who have made our magazine what it is today. Here, you will find the previous staff members who served our fellowship as forgers of brave new worlds and bodies of art. We thank them for their dedication to creating a platform for publishing and creating original, groundbreaking, and diverse science fiction and fantasy stories, poetry, and art here at George Mason University.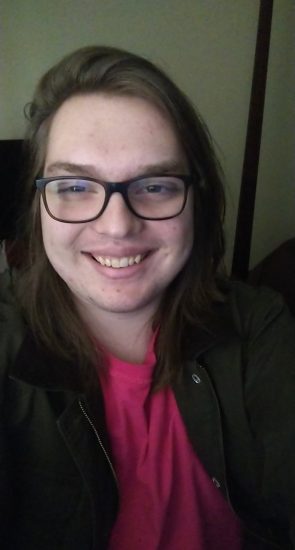 Ethan H. Reynolds (He/Him)
Founder and Editor-in-Chief
Ethan H. Reynolds founded The Forge in 2017 alongside his classmates in an effort to bring a fantasy and science-fiction literary magazine to George Mason University. He was also the Communication Team Supervisor of the Office of Student Media at GMU and the Social Media and Programming Manager at the Mason Cable Network. Ethan loves fantasy and sci-fi video games (Valheim, Bioshock, Fallout), movies (Lord of the Rings, Blade Runner 2049), and shows (One Punch Man, My Hero Academia, The Witcher).
---
Kaitlin Swanton (She/Her)
Managing Editor, PR and Marketing Manager
I am a current undergraduate majoring in English with a concentration in Creative Writing. While at GMU, I am majoring in English because of my love for creative writing. I enjoy science fiction and fantasy literature. My favorite authors are N.K. Jemisin, Stephenie Meyer, Ray Bradbury, Madeline Miller, and Sarah J. Maas.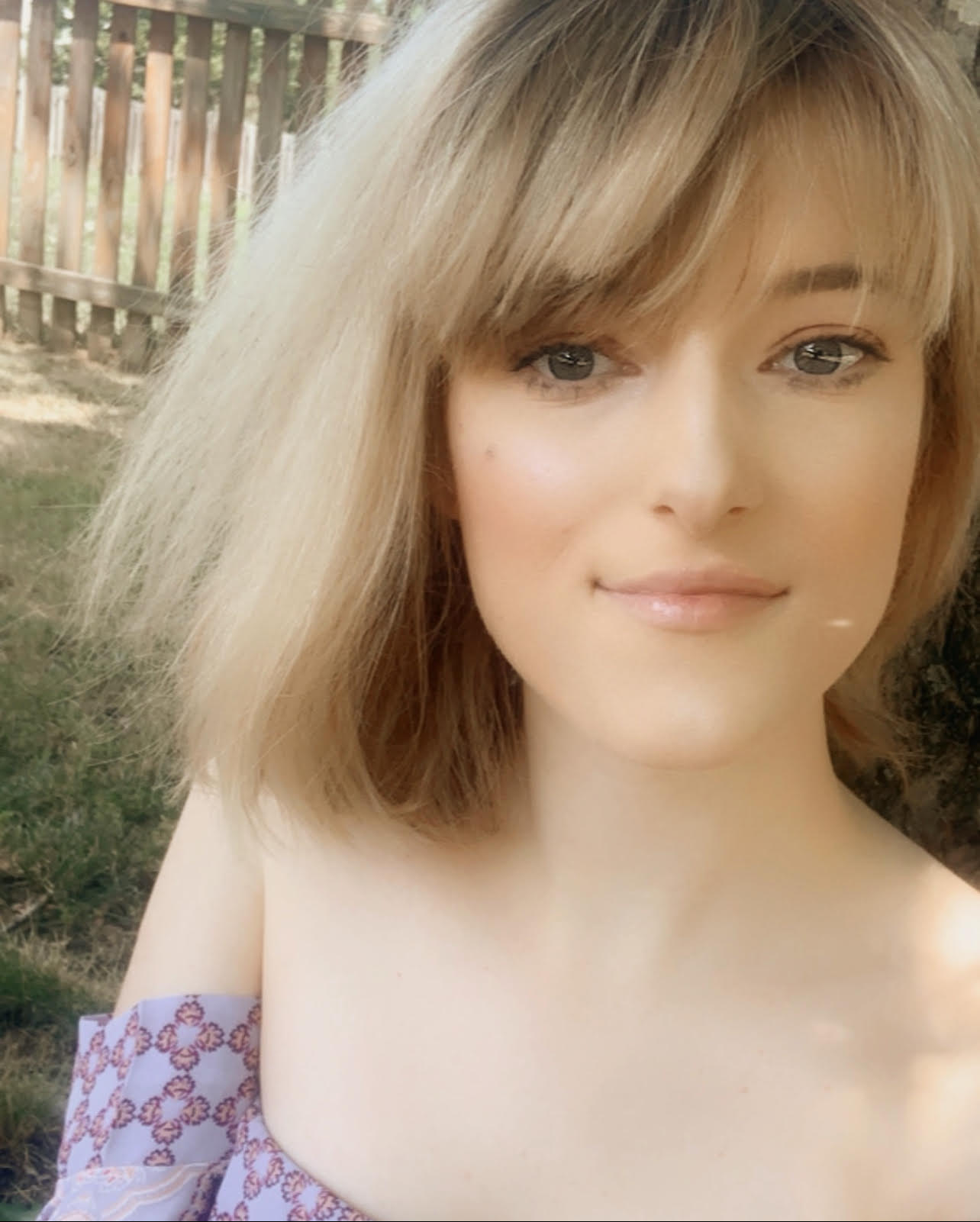 ---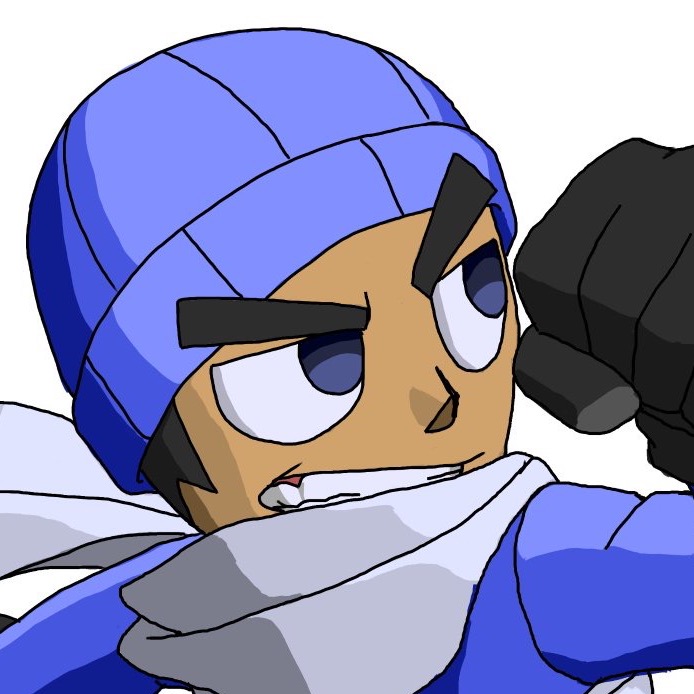 James Gray (He/Him)
Lead Artist
I'm an undergraduate at GMU seeking a degree in Computer Game Design. I do 2d and 3d art. I make video games, and I make music remixes / Original soundtracks so look out for those. My favorite speculative media is the game Metroid: the whole series.
---
Julie Tran (She/Her)
Senior Staff Editor
Julie is the senior editor for The Forge. She holds a BA in English from George Mason University and is currently pursuing an MFA in Creative Writing at Drexel University. She's a fan of Studio Ghibli films; animated shows like Avatar: The Last Airbender, Death Note, and Fullmetal Alchemist; and games like Genshin Impact, The Last Guardian, and Event [0]. Outside of work, she enjoys writing poetry and short stories, cooking plant-based meals for her friends and family, and learning to create traditional and digital art.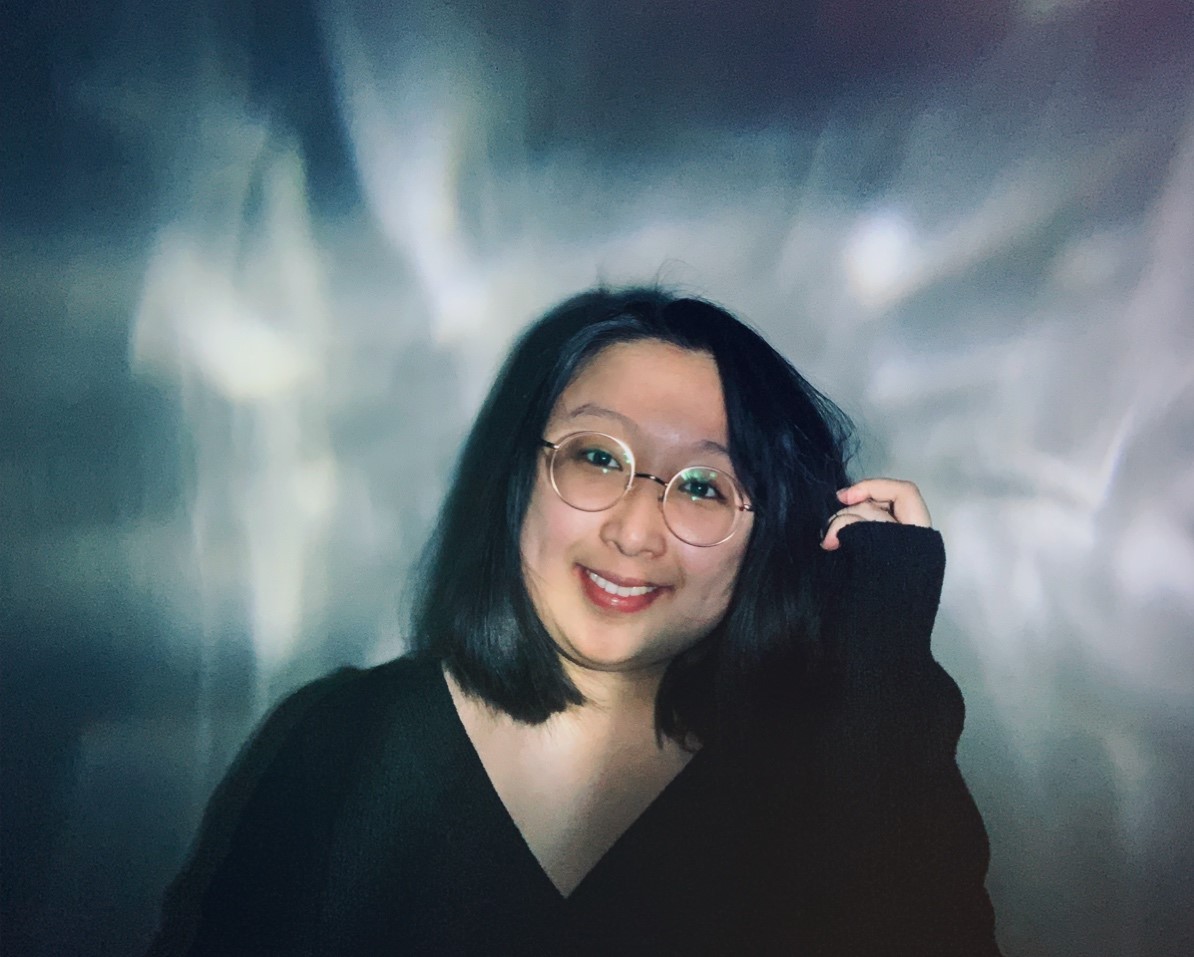 ---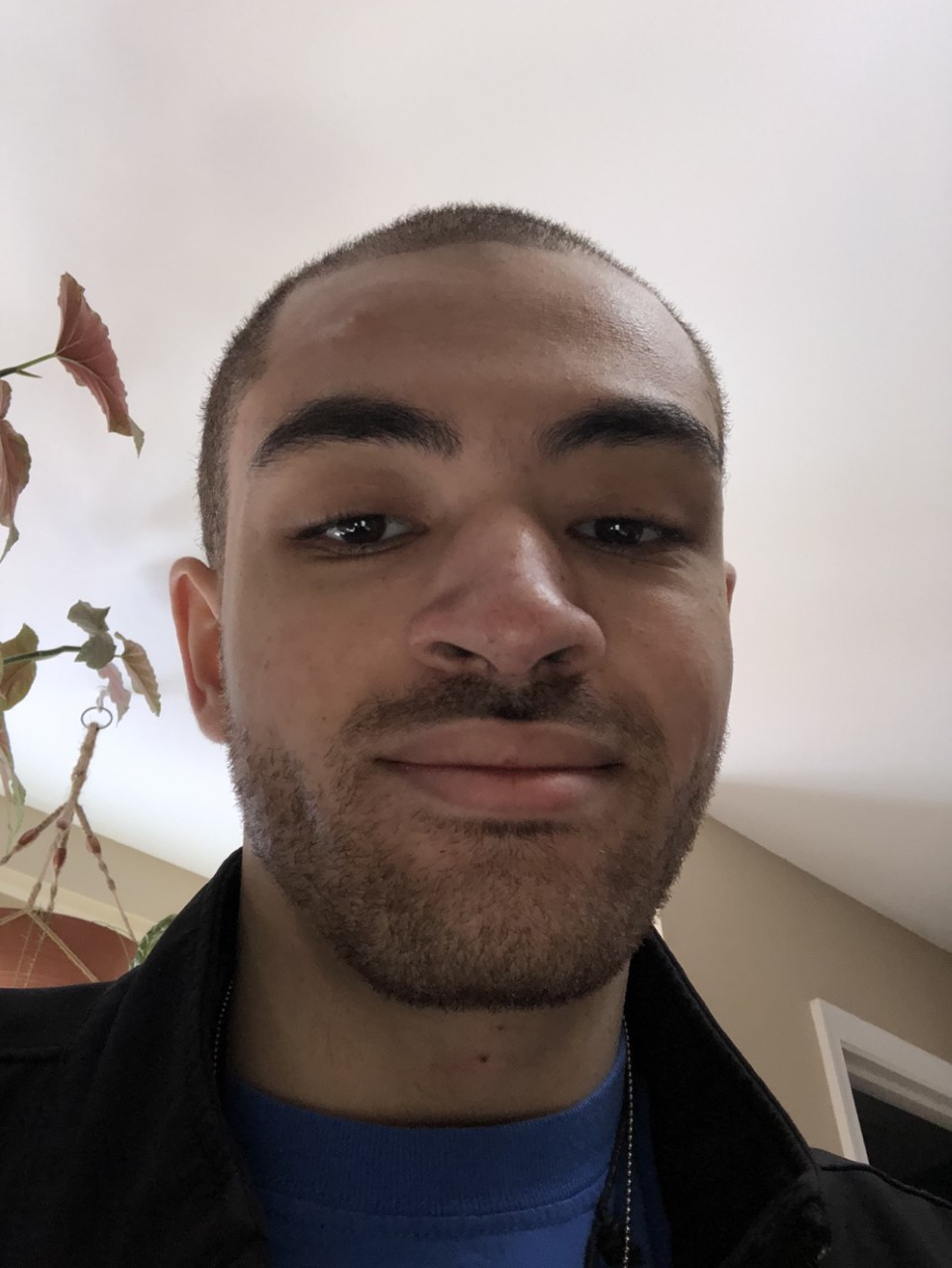 Joseph Mauceri (He/Him)
Senior Staff Writer
Joseph Mauceri is an undergraduate Senior seeking a degree in Creative Writing. Joseph is a long-time member of the Forge and is part of George Mason University's class of 2021. He is an aspiring novelist, and hopes to one day receive critical acclaim for his work. His favorite fantasy and sci-fi media are One Piece and Fullmetal Alchemist.
---
Eli Vandegrift (They/Them)
Senior Staff Writer
Eli is a writer based in Washington D.C. They are currently an MFA candidate in Creative Writing-Poetry at George Mason University. They are the recipient of the 2020 Joseph A. Lohman III in Poetry award from George Mason University and the Academy of American Poets. They like writing stories and poems that engage in queer or eco-centric narratives. Their work is featured in The Forge, Pussy Magic, Entropy, Feral, The Temz Review, The Servant, and Capsule Stories. Their favorite sci-fi and fantasy media are Lord of the Rings, Doctor Who, Annihilation, The Fifth Season, Legend of Zelda, Dune, This is How You Lose the Time War, Aye, and Gomorrah.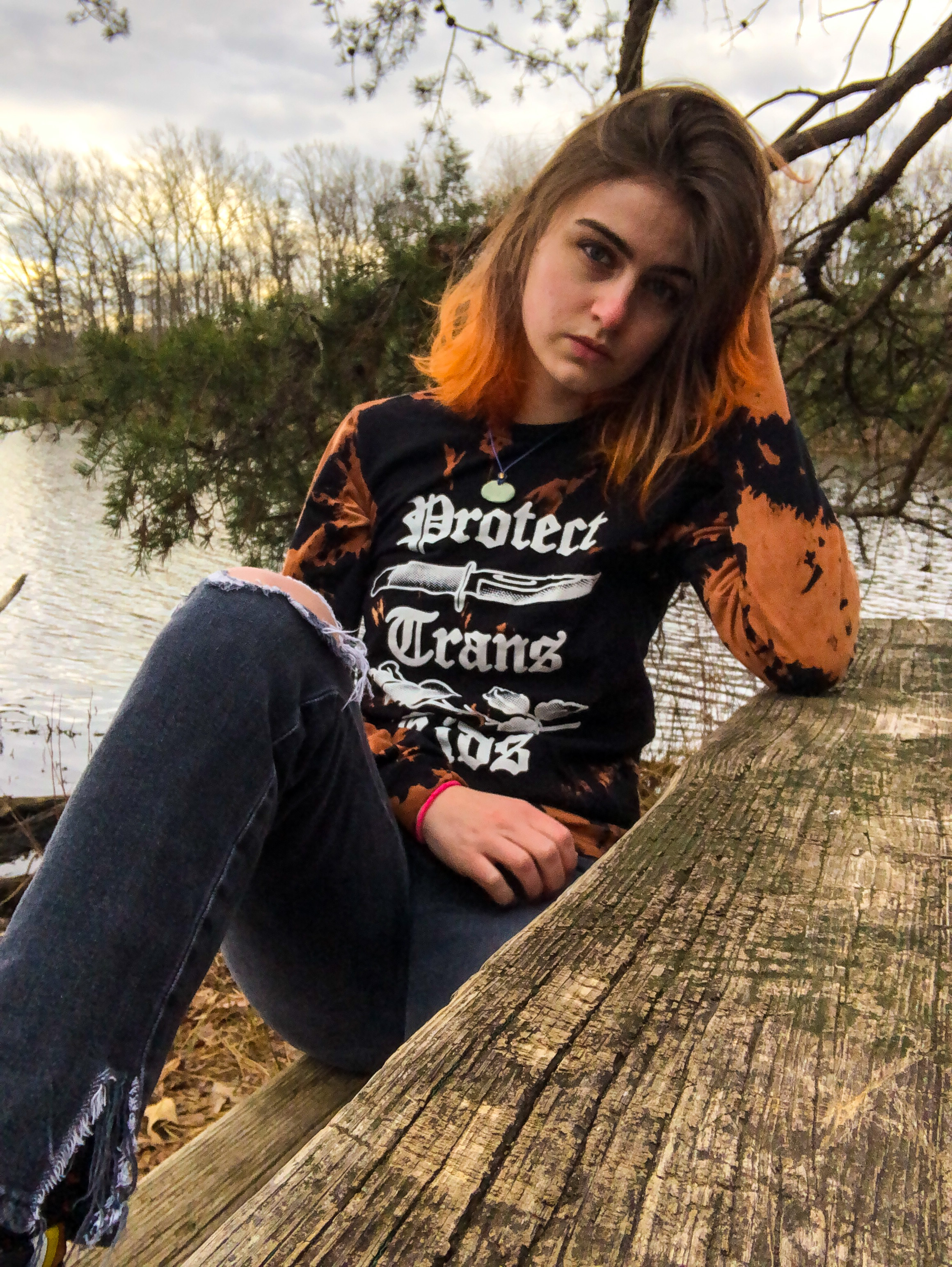 ---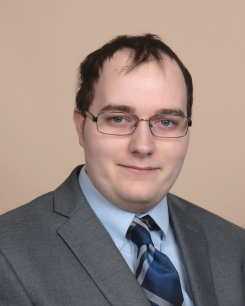 Henry Fisher (He/Him)
Web Design Team
Henry is a security researcher and audio nerd here at The Forge. Helping the team with technical issues and WordPress administration, Henry graduated from GMU in 2020 following several years of study and involvement with both The Forge and WGMU, the university's radio station. When he isn't doing work, he's often perfecting his studio setup and reading. His favorite sci-fi and fantasy media are Brave New World, Blade Runner, and Lord of the Rings; in no particular order.
Carolyn Klein (She/Her)
Staff Editor
Carolyn Klein is a senior English major/creative writing student, staff editor, and closet goth kid with a novella in the works. She's big on old-school storytelling, poetry, and guessing games. You can also see two of her poems in Volition.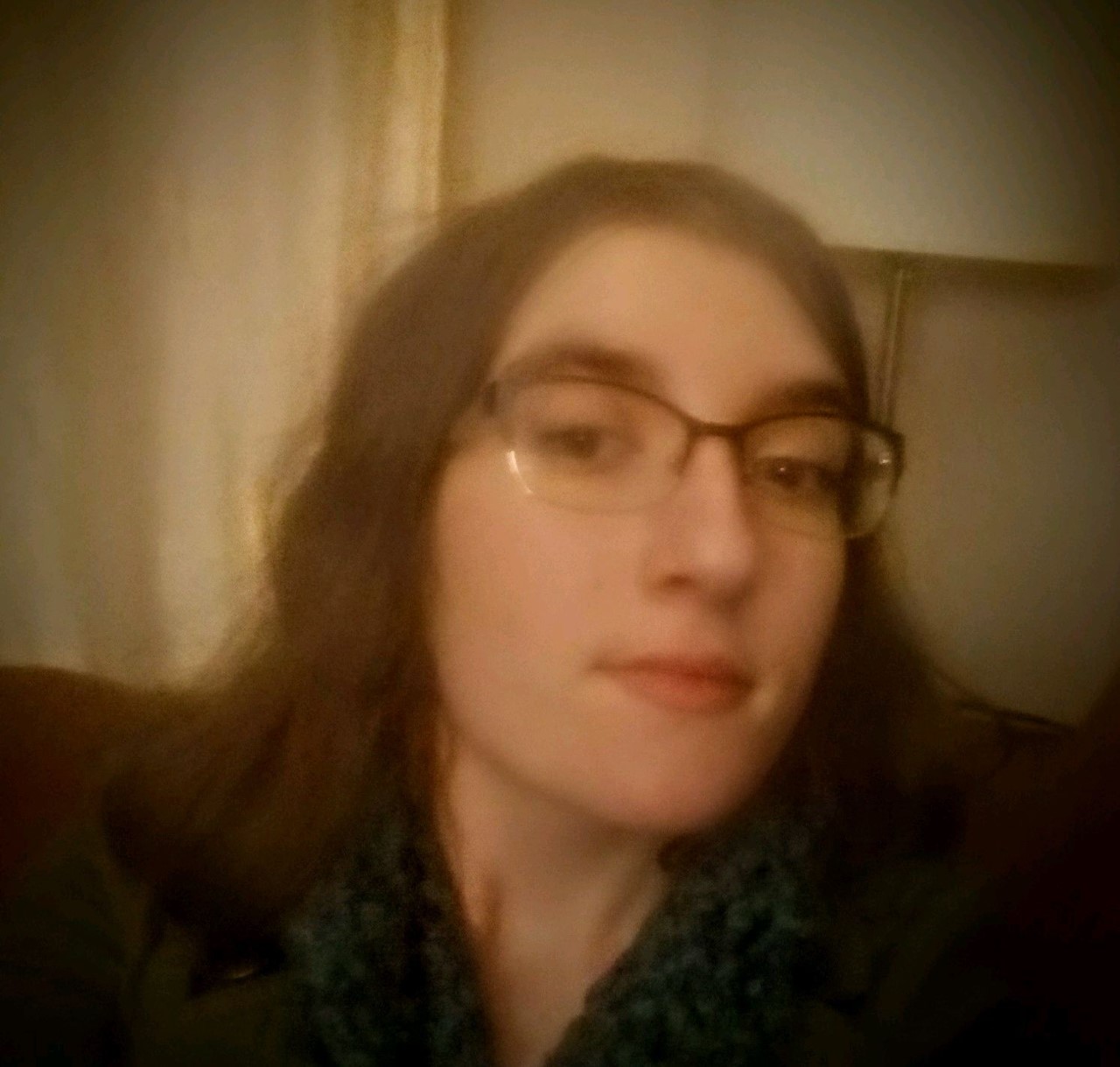 ---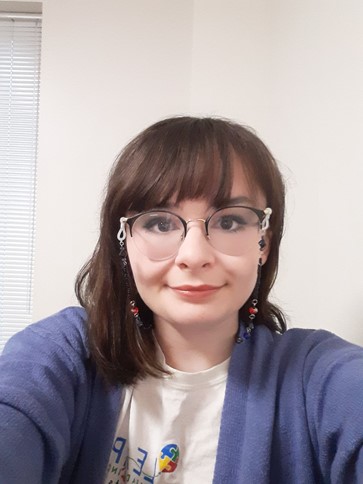 Grace Usala (She/Her)
Staff Writer
I live in Fairfax, VA and am a sophomore attending George Mason University. I have been creating stories since before I could write. I will be releasing my first novel and trilogy, Two Witnesses at Eschaton, in the near future, but I write short stories as well. I play the bass guitar, draw, and practice Tae Kwon Do, in which I am a first-degree black belt working toward my second. I hope to write books that can teach young people philosophical truths such as the inherent value of life and how we can learn that truth by connecting to one another as my characters do. Have a lovely day!
---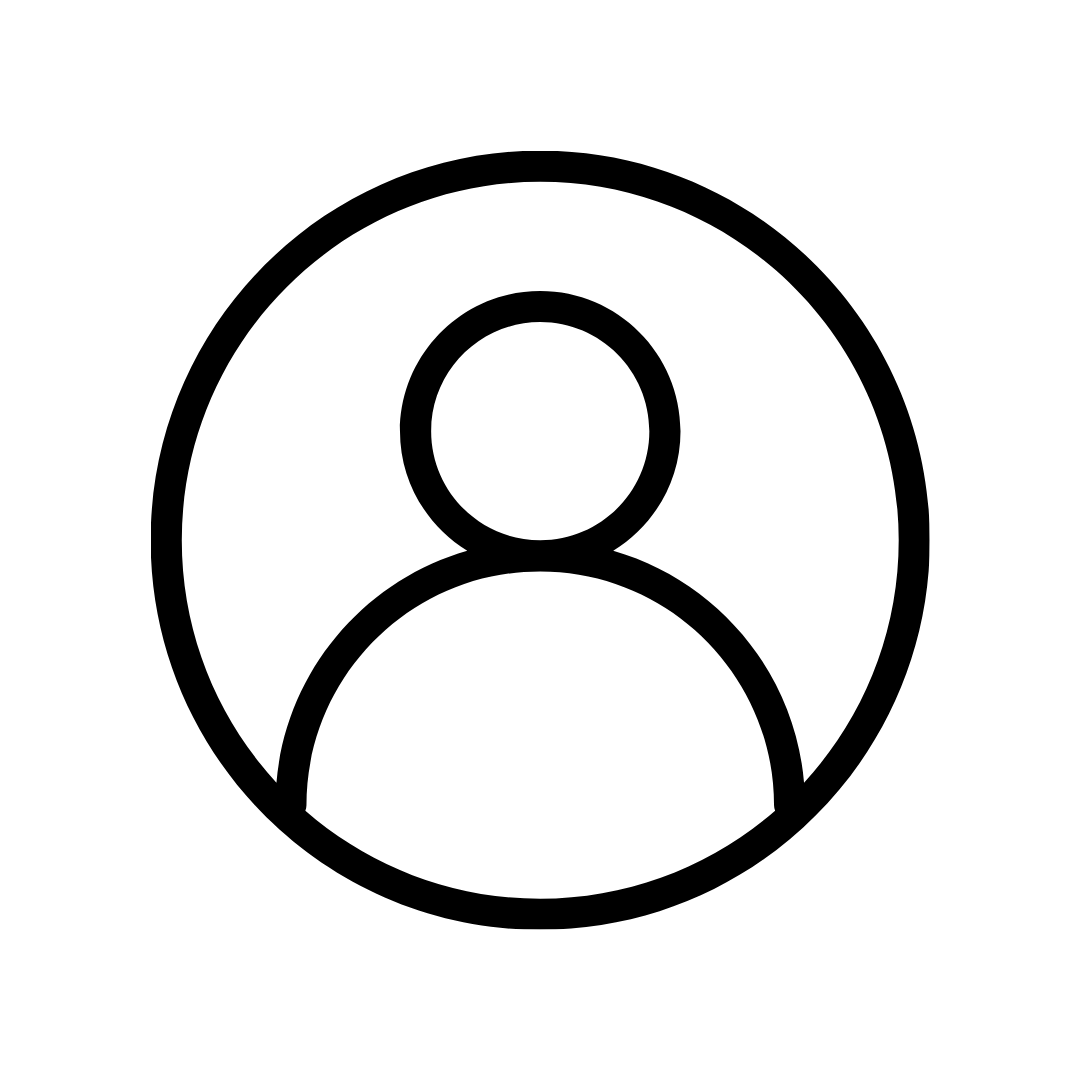 ---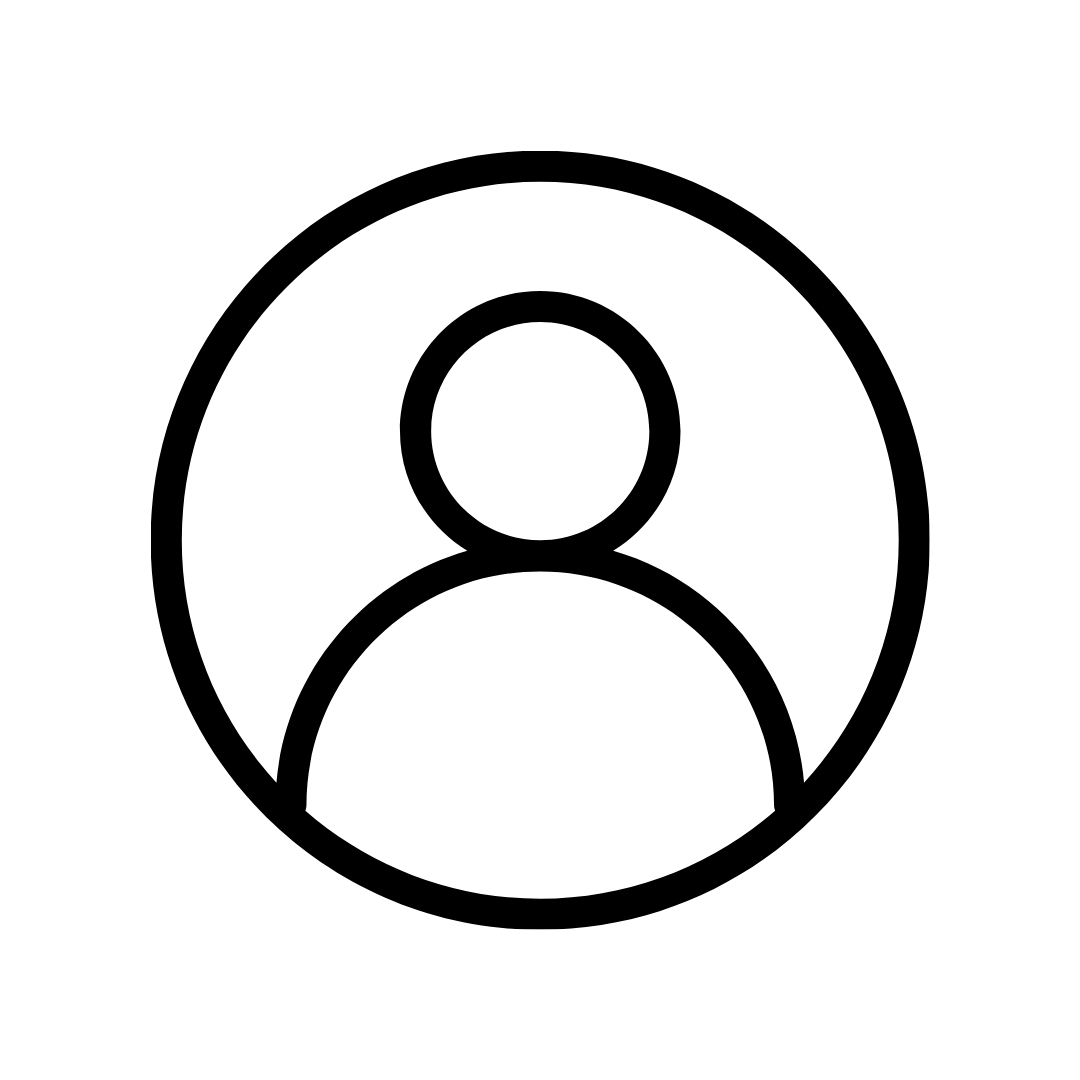 ---
Adam Frank
Art Team
Hi! I'm Adam (he/him) I'm a Game Design major looking to do whatever I can! Originally I started college with just general design in mind but over my first year I found a lot of interest in all areas of the creative process and most specifically art. I'm currently on the Art Team for The Forge as well as a concept artist for GADIG and a video editor for GMU Esports. I spent most of my time working on creative projects, playing video games, or watching movies and cartoons. My favorite games are fighting games (Street Fighter, DBFZ, Smash) but I'm an absolutely huge fan of the Doom series. My favorite shows are Dragon Ball, Ben 10, and OK KO.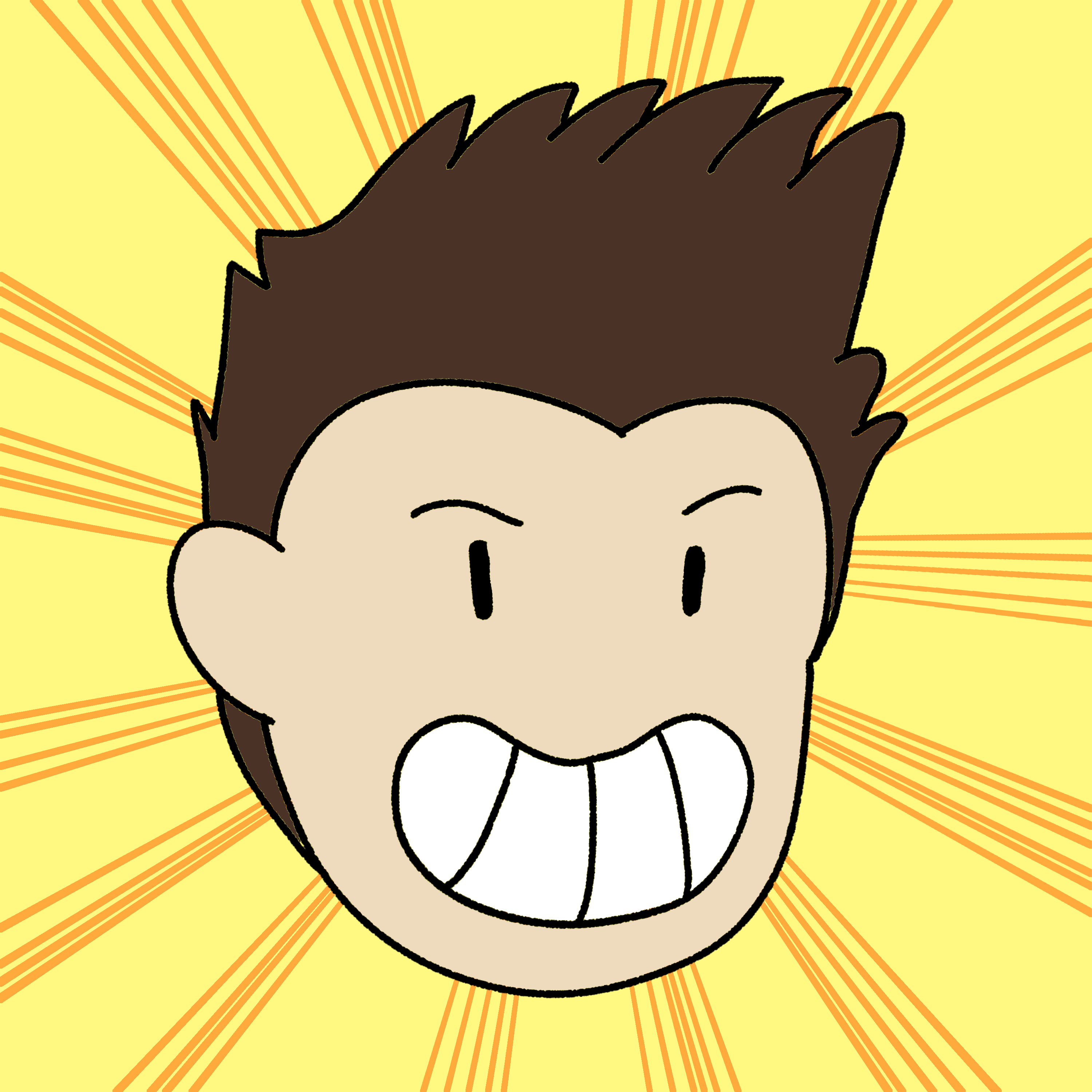 ---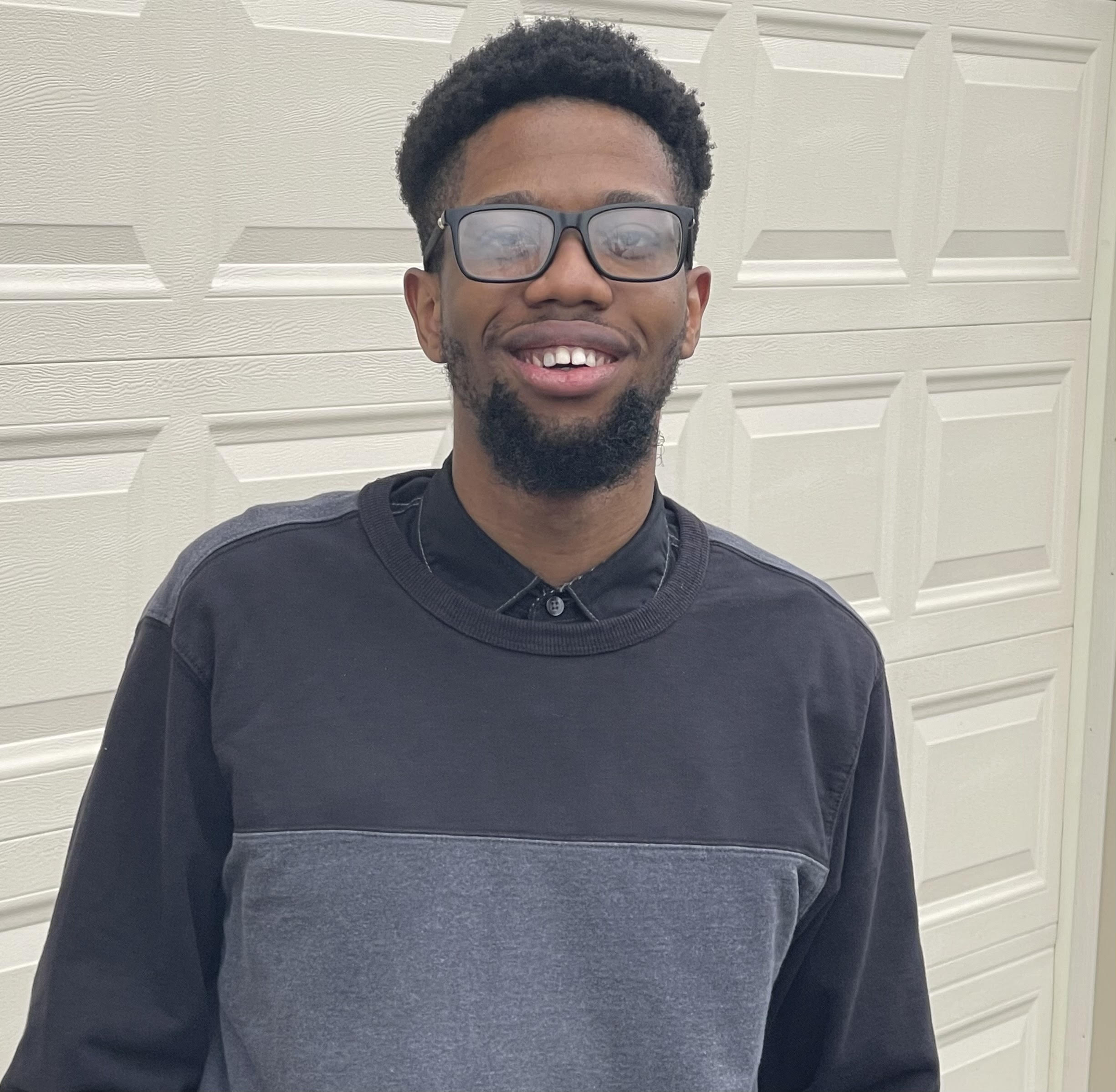 Favour Nwagu (He/Him)
Art Team
Favour Nwagu is a digital illustrator currently studying Integrative Studies at George Mason University with a concentration in Visual Arts and Media Design. His focus in Illustration is comics and cartoons, taking inspiration from French comic books, Japanese animations such as the works of Masaaki Yuasa and others. He is particularly passionate about languages, education, and culture. He is currently a volunteer as a designer/illustrator for George Mason University's IVth Estate Newspaper and The Forge. Regarding sci-fi and fantasy, he's a fan of animated shows like Hilda, Kid Cosmic, and Glitch Techs.
---
Sally Soto (She/Her)
Art Team
I am an undergraduate with a major in Art and Visual Technology! I am just another creative gal who has a huge passion for art and I'm glad to be able to work with people just as creatively driven as me 🙂 . My favorite fantasy and sci-fi media are Voltron: Legendary Defender, Steven Universe, Your Name, Spirited Away, and Genshin Impact.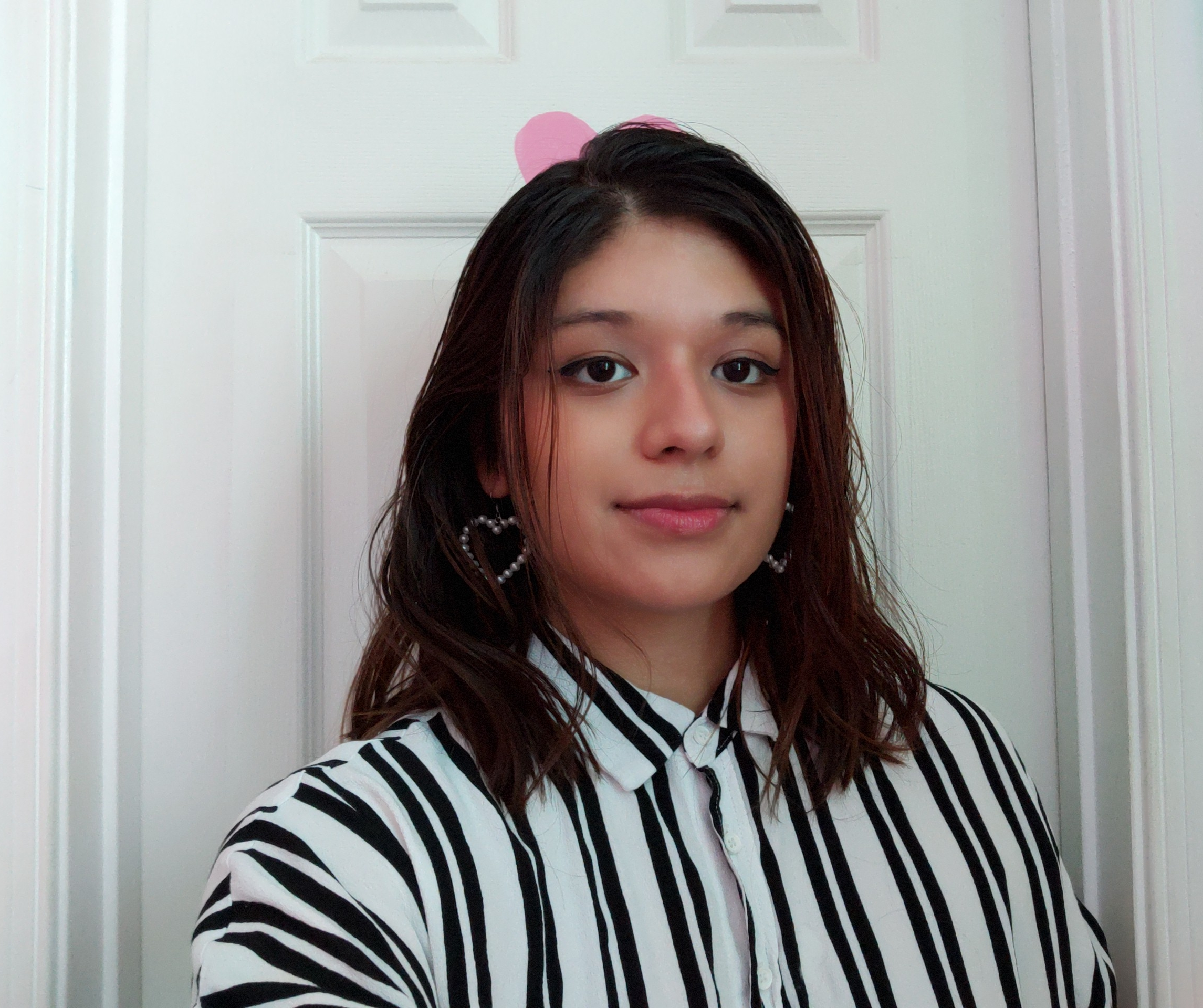 ---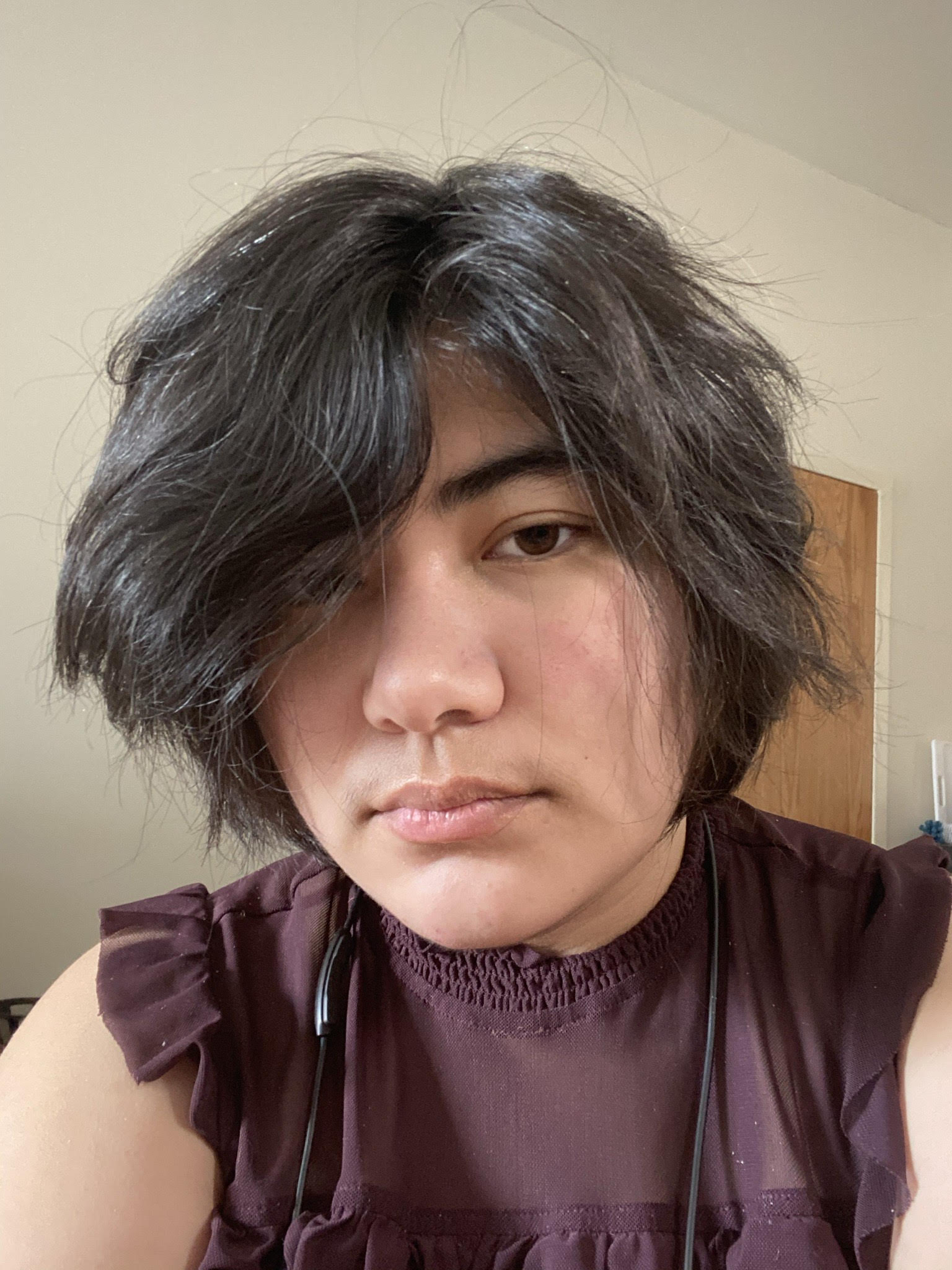 Taylor Dinh (They/Them)
Art Team
My name is Taylor Dinh, and I am an undergraduate majoring in Video Game Design. I have been drawing since elementary school, but only recently have been taking it seriously as a career! One of my greatest aspirations is to design a Yugioh card. My favorite fantasy and sci-fi media are Nier Automata and Genshin Impact.
---
Sumin Ahn (She/Her)
Staff Writer
Hello, my name is Sumin Ahn, I also go by Sally and I am a transfer student from George Mason Korea. I am seeking a degree in Global Affairs with a minor in Conflict Analysis Resolution. I always loved to read and write fantasy or poetry, so I am very thrilled to be part the Forge. My hobbies are traveling (finding new places), cooking and writing. I also love to read and play games time to time. My favorite sci-fi and fantasy media are Fablehaven, Tiger's Curse, Harry Potter, and Game of Thrones.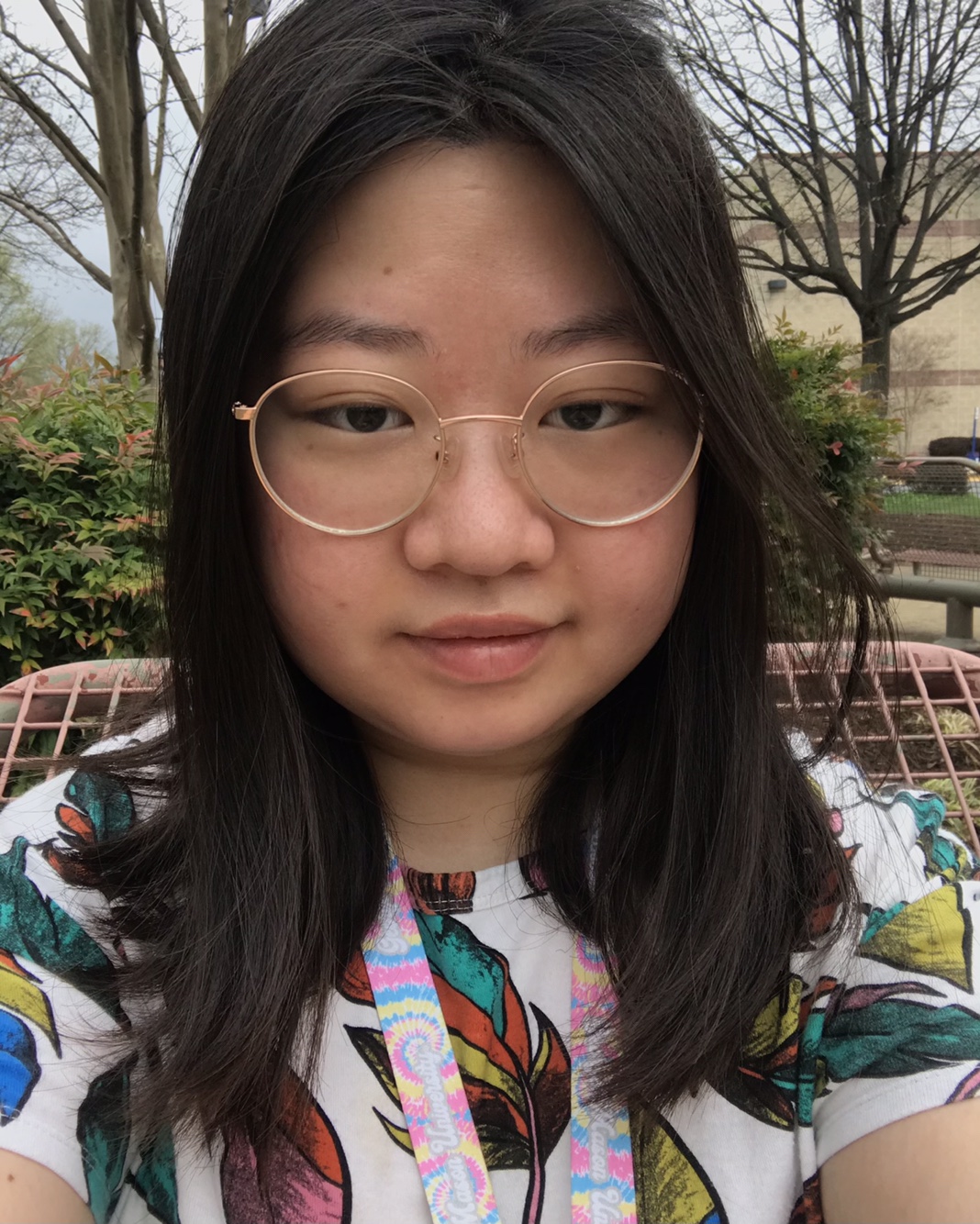 ---
Want to work with us?
---